Dockery's, in Charleston NC, launched a new beer to be served at the Volvo Car Stadium. The brew, "No Fault," was a golden ale, fresh and light for the hot spring/summer sun. The beer was served at both the spring Volvo Tennis Open and the summer music series.
The can design needed to excite the customer, be easy to read from a distance, and appeal to tennis fans and concert-goers alike.

* The design shown here did not move forward to production 
Market Research – Brand Strategy – Graphic Design 
Inspiration & exploration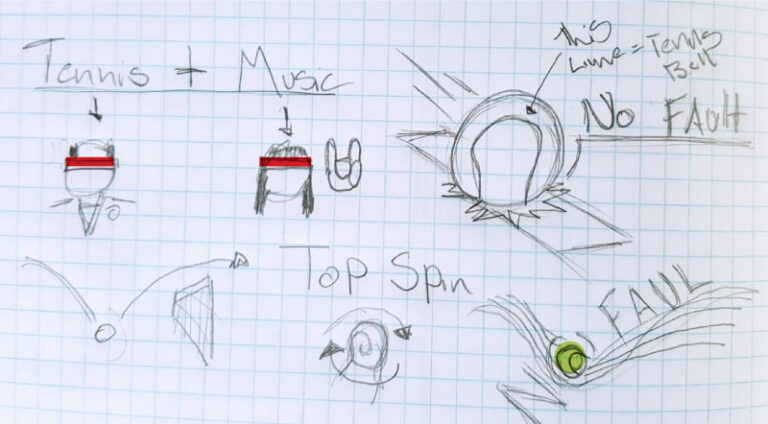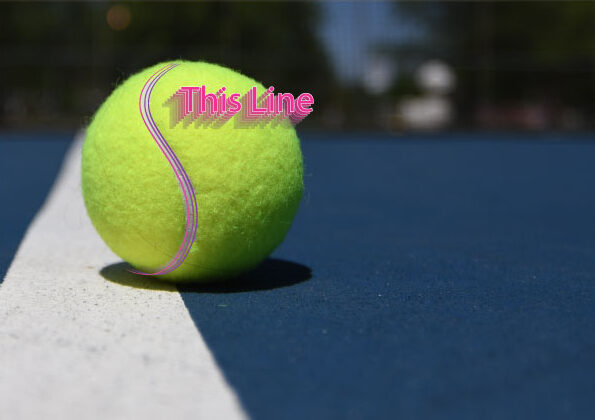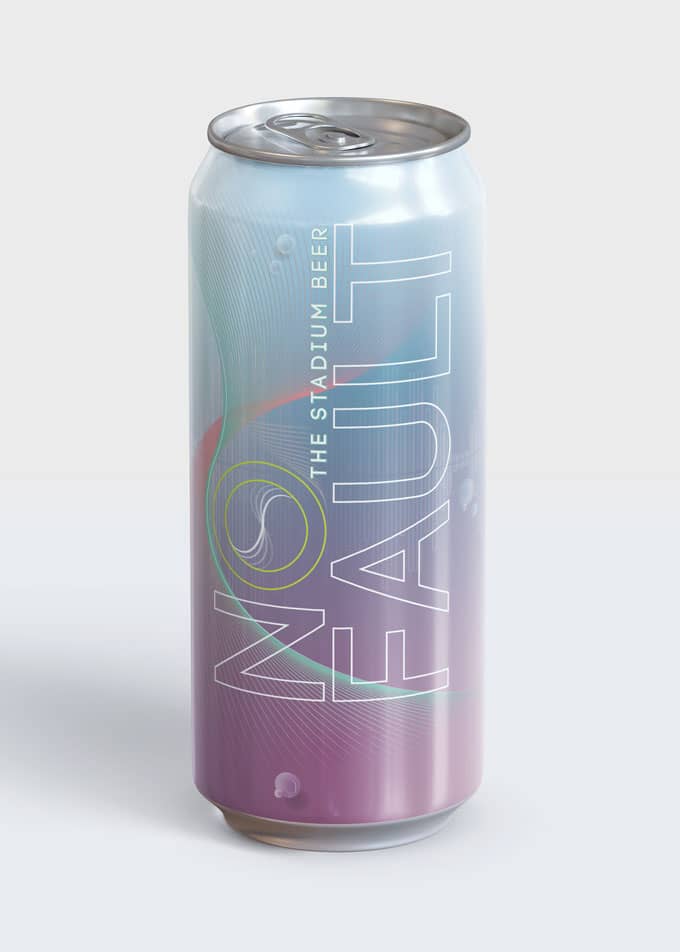 Getting lost in the details
I love designing details that most people will never notice. 
A light looking design with lots of movement. The lines mimic the bounce and spin of a tennis ball.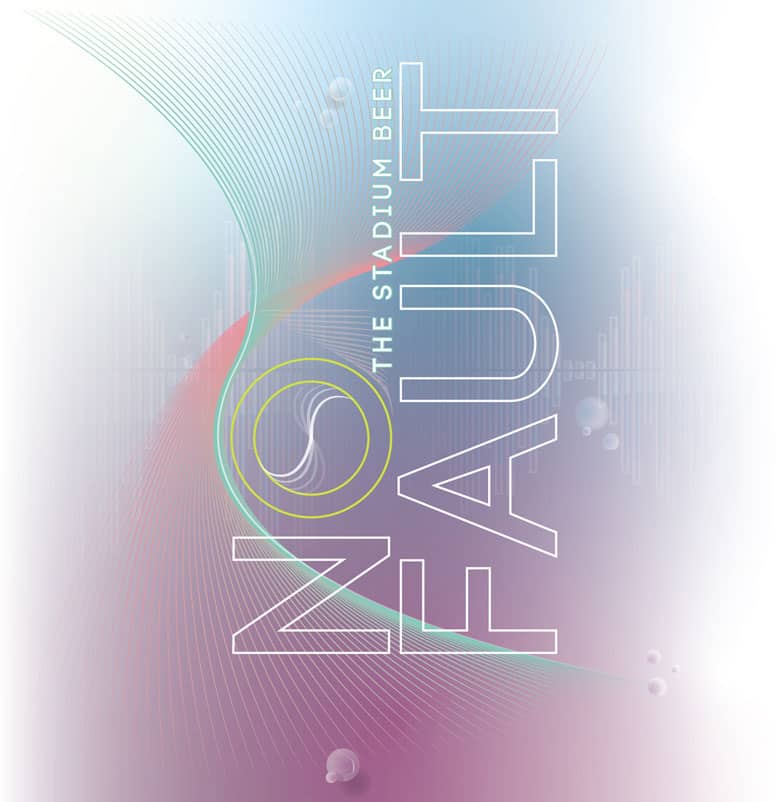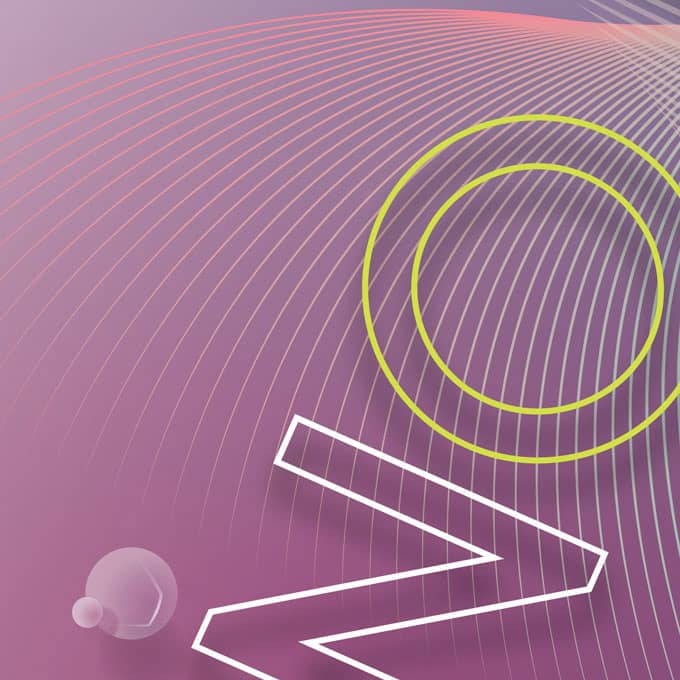 The reflection of the top of the N in the bubble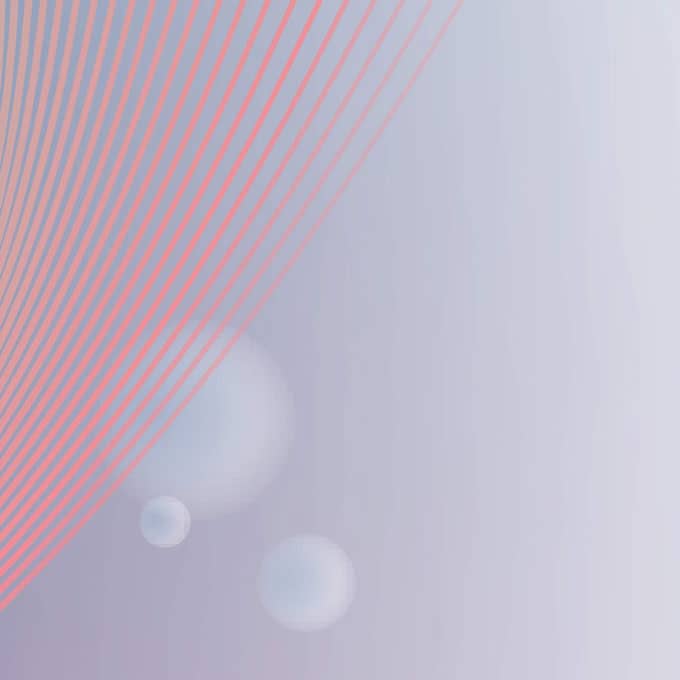 The depth of field in the bubbles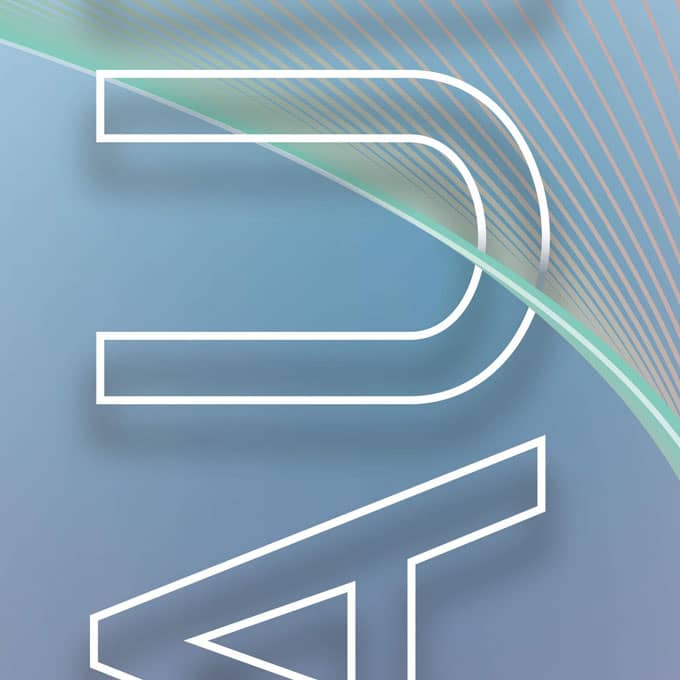 The shadow on the U being cast by the line above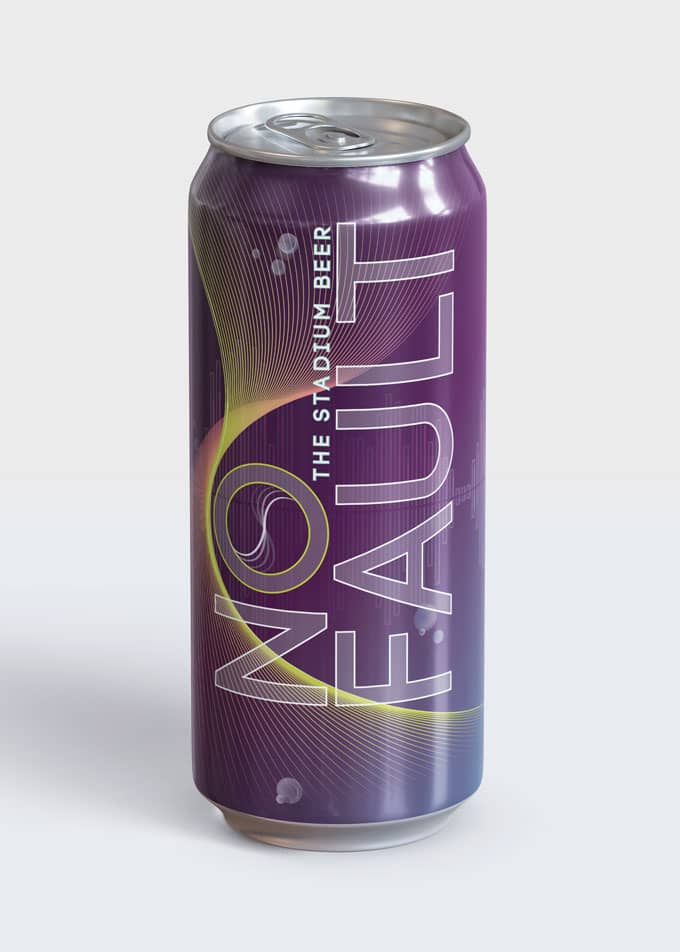 Go dark when it's time to party!
Here the lines take on the flow of music, volume, and rhythm.