to revive the Chefs® brand and reintroduce it to the mainstream market with a fresh appeal, targeting a younger demographic. While the brand already had a loyal following among older consumers, our mission was to make it relevant to a new generation of customers.
Logo/Word Mark Design – Creative Direction – Market Research – Brand Strategy – CGP Engineering – Photography – Copy – Production
Simplified Logos & Lowercase Lettering
With so many designers focusing on typography the shift to a type-based logo is the norm today. Using all lowercase letters is a little more unusual and can be an attention-grabbing solution.
Doing this with short and simple words work best. Too
many letters or words with capitals can get cumbersome
in readability.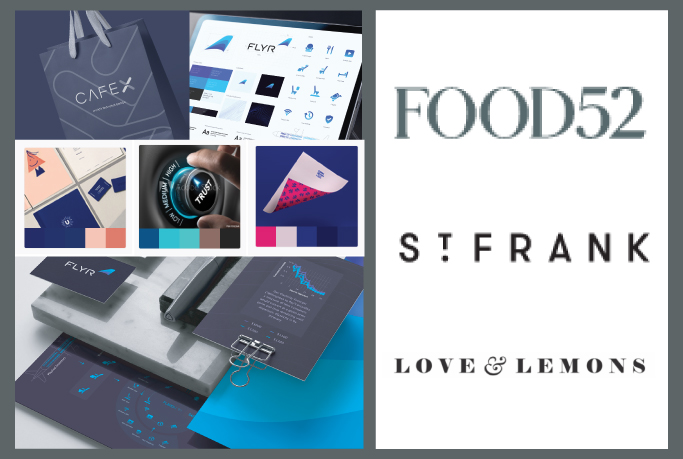 My style scape to guide me 
Something Special in Unboxing
Unboxing is a moment of excitement and I engineered the Chefs® flatware packaging to take full advantage of that. The boxes would be made in China and Vietnam so assembly needed to be simple and seamless. A sense of premium at a great value is achieved with soft-touch matte paired with spot UV.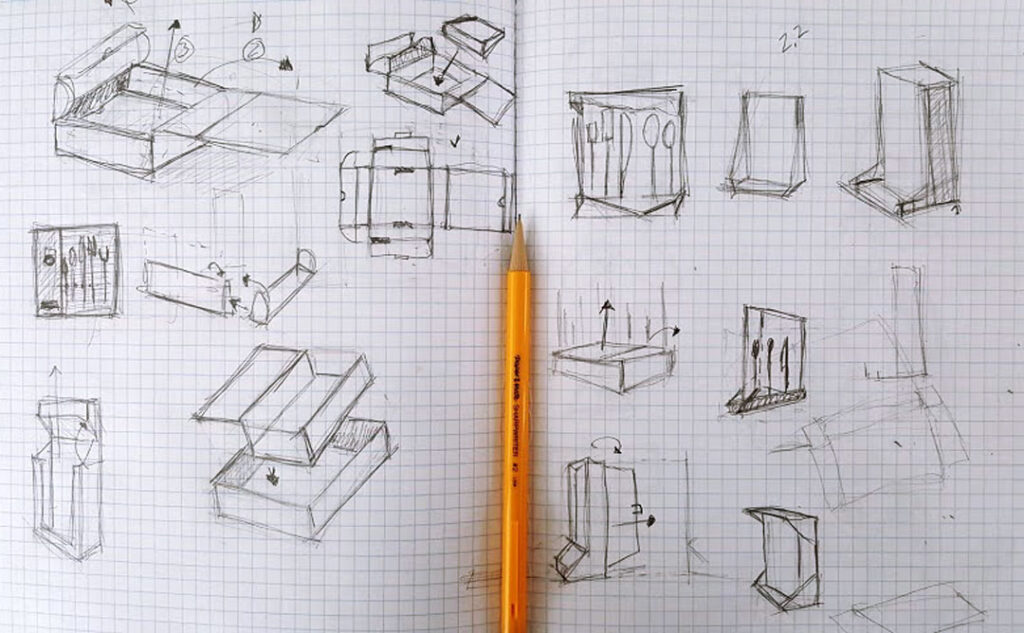 I will often close my eyes and build a box in my mind. My hands will fold this imaginary box as I think of it.
My perseverance to bring a fresh CPG geared toured the habits of a younger consumer should pay off for the Chefs® license and my client.